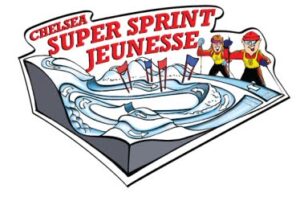 Thursday, Jan 25, 2018, Chelsea Nordiq did a test run for the Chelsea Sprints. Maurice Sam, the head coach, wants to let us know that the course is in excellent condition, Rob Lafleur has been able to groom the ice and fresh snow into a wonder course. The 750m course is going to be super fun and exciting with some fun features that is going to be fun for everyone. Those that raced last year loved the course and this year we have a course that is just as good.
There are masters categories for this race, so opportunities for everyone! his is going to be an awesome ski festival with great food, door prizes and a silent auction. Come one come all.
Registration is still open until mid-night 
Fri Jan 26, 2018
. Registration is at
Zone4
.