XCCM GOLD SPONSOR 2016-2019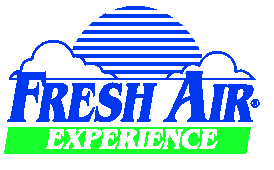 Fresh Air Experience located on Richmond Road in Ottawa is our exclusive GOLD sponsor. Fresh Air Experience has been a key sponsor for our club over the past few years and they have agreed to be our exclusive gold sponsor for the next 3 years! See the Sponsorship Announcement!
Sponsorship dollars and goods go towards coach development, uniform costs, team equipment for racing (e.g. waxing benches, irons, wax, etc.) and travel support to races (e.g. cost of wax technician)
All club members receive 15% off regularly priced merchandise all year. Our members may benefit from additional discounts, special ski selection opportunities and shopping nights that are made available throughout the season. This is a great place to purchase skis, clothing, roller skis and dryland training poles!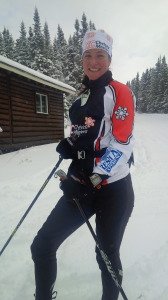 Currently, XC Chelsea Masters seek non-sports related goods or service providers who wish to support the operation of our club and the achievement of our objectives. We offer several sponsorship levels (Gold, Silver, Bronze and Goods-in-kind), each providing various benefits to the sponsor. If your organization would like to consider sponsoring XC Chelsea Masters, please consult our XCCM Sponsorship Proposal.
Gatineau Hills Therapeutic Massage is our 2017 Sponsor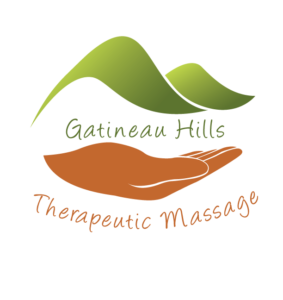 Gatineau Hills Therapeutic Massage and Julie Boivin, a local business owner and Massage Therapist has generously offered to sponsor our club for the remainder of the year (to Aug. 31, 2017).
Gatineau Hills Therapeutic Massage has offered us a significant number of free 60 minute massages, a value of $90 each, and these will be awarded to members as draw prizes at or remaining social events and/or club ski events. In addition, Julie is offering a 10% discount on massages at Gatineau Hills Therapeutic Massage to all members of XC Chelsea Masters for the remainder of the membership year and potentially again next year.
Gatineau Hills Therapeutic Massage has been a local business for over 10 years and is staffed with highly educated and qualified Massage Therapists who are familiar with techniques and treatments suited for helping athletes regain healthy muscle tone, range of motion and injury rehabilitation. Visit gatineauhillsmassage.com  or their Facebook Page for more information.